Could your name be the single biggest factor holding back your personal, professional and business success ?

One of the most important tasks of parenting is naming your child. This is because when you choose a name for your baby, you are creating the baby's future. Your baby's name is the single most important influence on the development of your child's personality and destiny.

Consider our Baby Name Service. An Appropriate Child / Baby Name creates constructive thinking patterns for all kinds of children, and is the greatest gift and protection you can give, allowing the child to:
be happy and expressive

be healthy due to the positive name influence

express his or her inner purpose more fully

fulfill his or her greater mental potential through a harmonious mind
Making a Name Change

If you are thinking of making a name change or you are about to choose a baby name for your newborn, or you are just simply interested in name meanings, you have come to the right place.

The NUMEROLOGIC web site is here to help you understand the direct relationship of your names to all the conditions in your life:
Order a detailed written Name Report, or consider a name change.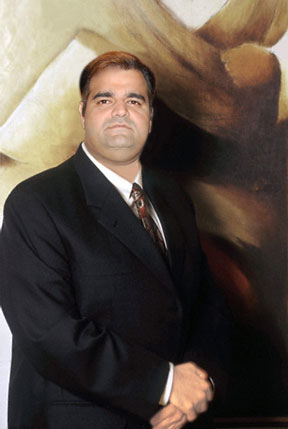 DR. ABHAEY A KRIPALANI
Numerologist & Graphologist
24X7 Helpline: 9830028888, 9831028888